To help Brunelcare achieve its goals, our experienced Board of Trustees play an essential role in shaping the strategic direction of the charity.
The Board of Trustees sits at the top of the organisation's governance and assurance systems. Its principal role is to exercise effective leadership and provide strategic direction and control by:
Setting the strategic direction of the organisation;
Establishing and maintaining high standards of corporate governance;
Ensuring the delivery of the aims and objectives of the organisation through effective challenge and scrutiny of performance across all areas of responsibility; and
Monitoring progress against the delivery of strategic and annual objectives; and ensuring effective financial stewardship by effective administration and economic use of resources.
The Board of Trustees is accountable for governance and internal control in the organisation, and the Chief Executive is responsible for maintaining appropriate governance structures and procedures. The Trustees, as the directors and charity trustees, are collectively responsible for the affairs of Brunelcare.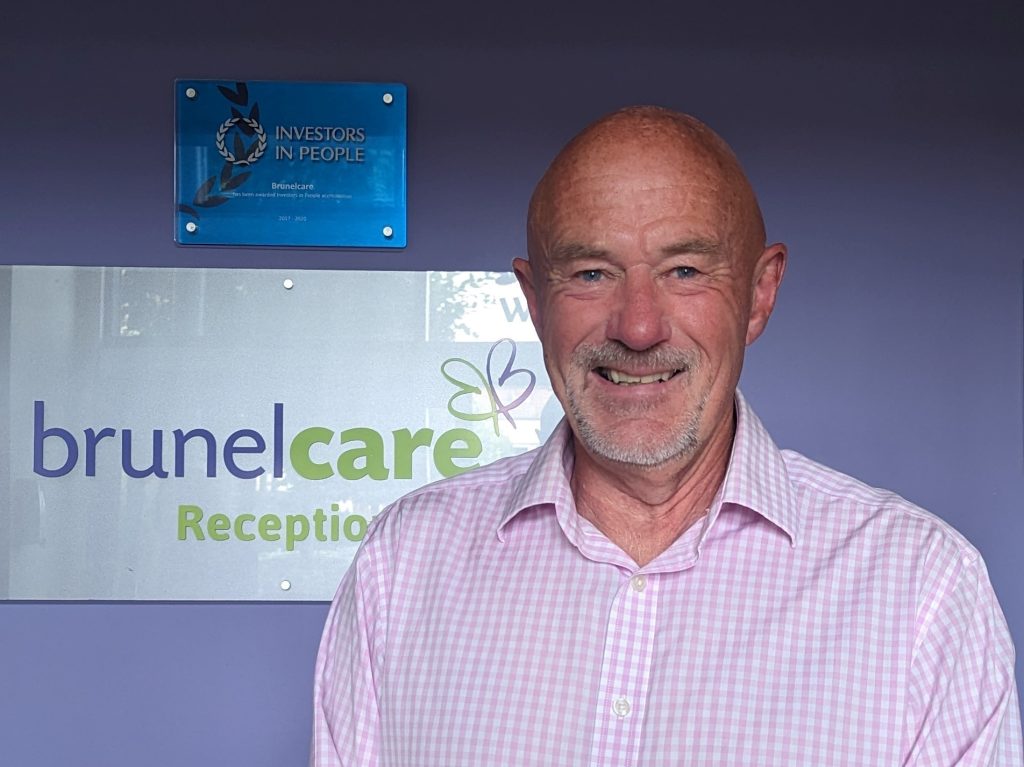 Chair of trustees: Graham Russell
Appointed 1st July 2023
Graham has a wealth of experience working with third sector organisations, including the housing, education and mental health sectors, as well as working at board level with private sector companies. His extensive board experience, including his current role as Vice Chair at Gloucestershire Health and Care NHS Foundation Trust, has given him a strong knowledge of organisational strategy and leading organisations through challenging environments.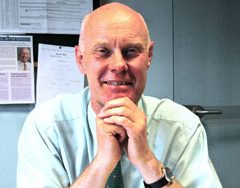 Nick Hooper
Appointed 13th March 2018
Nick has spent most of his career in local government, but has also worked in the voluntary and private sectors. His background is in housing development and in the nearly 30 years he spent with Bristol City Council – the last 12 as Director of Housing Solutions – he developed expertise in homelessness, private housing renewal, commissioning, strategy and policy development as well as organisational development.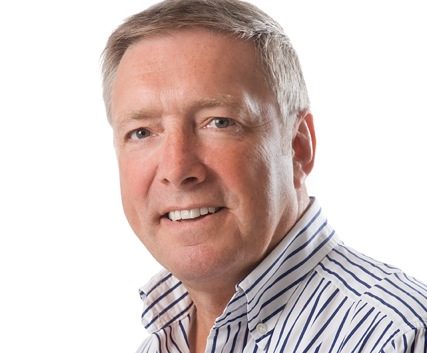 Phil Hope
Appointed 28th February 2019
Phil is a partner in Hope Consultancy and Training that works with health and social care organisations to help them navigate the changing landscape of the health and care landscape; and to develop excellent and sustainable care services for older people. He is also visiting professor at the Institute for Global Health Innovation at Imperial College, London and chaired the Imperial College report 'Creating Sustainable Health and Care Systems in Ageing Societies'. Phil is a former Member of Parliament (1997-2010) and served in a number of Ministerial roles with responsibilities for local government, skills, charities, social enterprise and social finance. As Minister of State for Care Services his work included development of the White Paper 'Building a National Care Service', the National Dementia Strategy, the National Mental Health Strategy 'New Horizons', and the National Autism Strategy.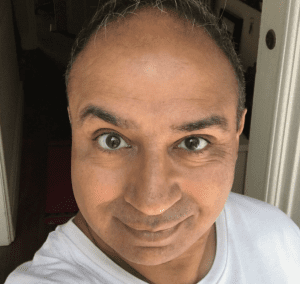 Harry Hayer
Appointed 15th February 2019
Harry has been on the boards of numerous companies and organisations for 25 years. His experience spans the NHS, the charity sector, national and local government, academia, regulation and the music industry. He has travelled extensively with his work, leading large-scale transformation, restructuring, merger, acquisition, closure and change programmes. He has specialist experience in HR and organisation design and development.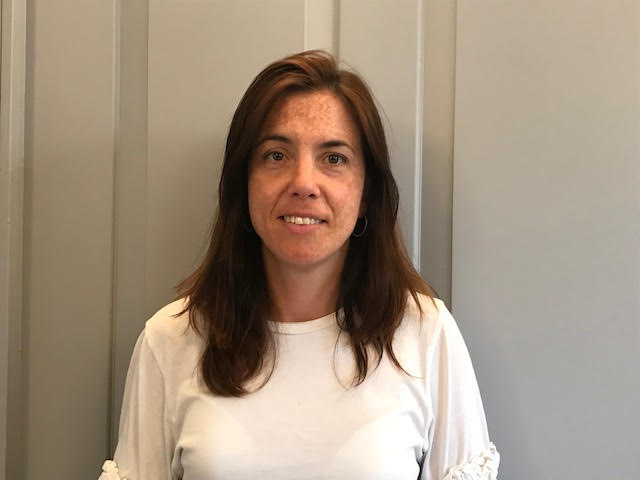 Kate Innes
Appointed 8th May 2019
Kate has worked in social housing for around 15 years. Her career has covered rent and service charge management for small and medium housing associations in London and Bath. Kate has carried out previous trustee roles with Bristol based housing associations and so has a good understanding of what the role requires.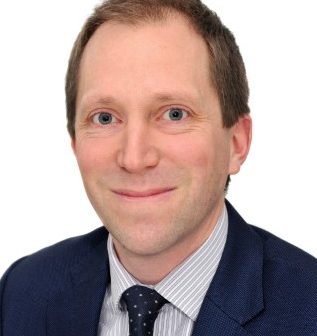 Anthony Oldfield
Appointed 22nd September 2020
Anthony is a Chartered Surveyor and leading expert in the care home and retirement living property markets having worked in the UK healthcare market for over 15 years. Anthony is a Director at Jones Lang LaSalle with particular responsibility for facilitating investment into the extra care and care home markets through new sites, forward funding opportunities, disposals, and acquisitions of operational healthcare assets and real estate backed businesses.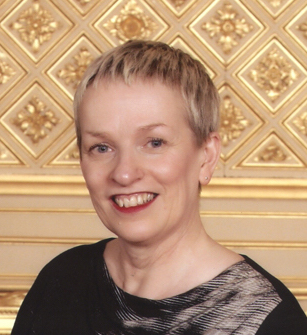 Alison Comley
Appointed 22nd September 2020
Alison, a native Bristolian, has combined a 30 year senior local authority career in the city, with an artistic life as co-artistic director of Theatre West. Having started life as a social worker in the city, Alison has managed social care services and been the Director of Adult Social Services. She has also managed housing, community safety, safeguarding and was a Non Exec Director for The National Treatment Agency for 6 years. She was awarded an MBE in 2011 for Services to Local Government for her work in tackling substance misuse in Bristol.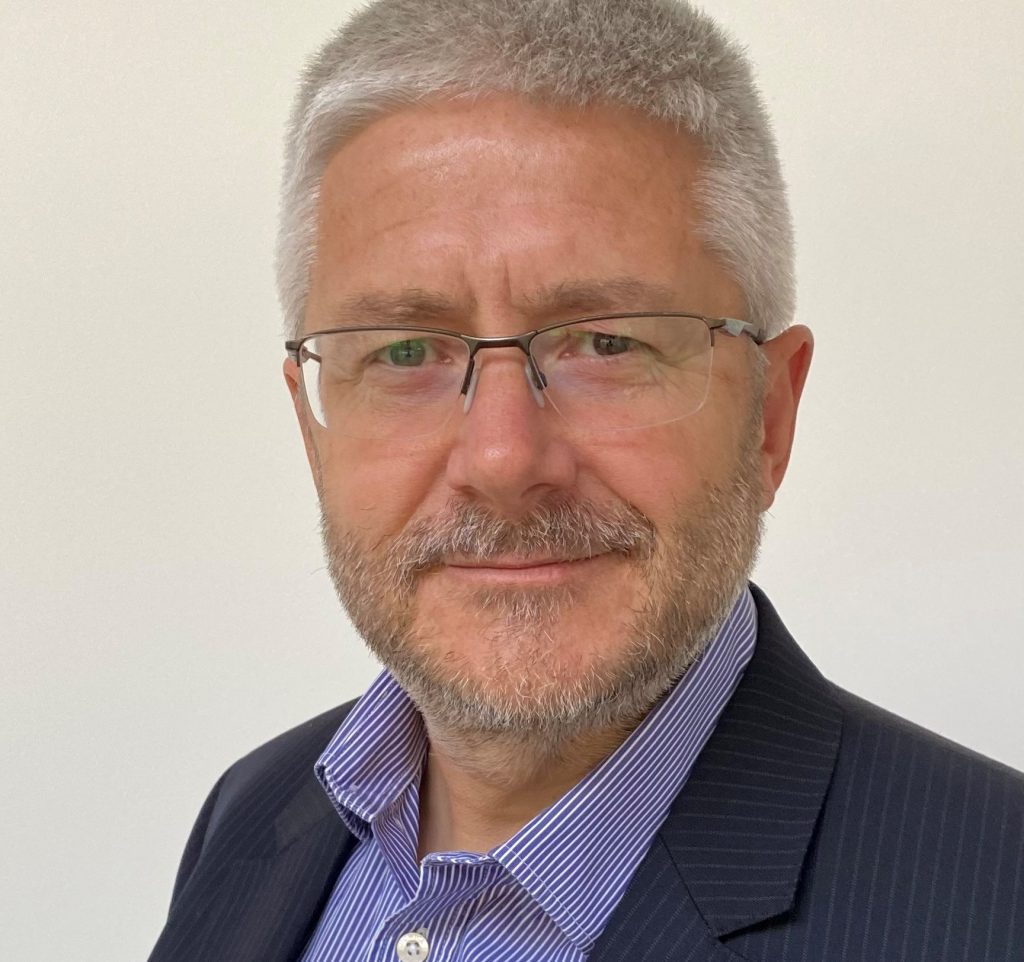 Andrew Sloman
Appointed 1st September 2021
Andy is the Director of Financial Services for LiveWest and has over 15 years of housing experience in associations of various sizes. Professionally qualified as a chartered accountant and corporate treasurer, he has experience of leading both finance and procurement teams and has worked extensively on aligning culture and working practices for finance teams and the wider organisation following several mergers. He has detailed knowledge of asset management reviews, including options for improvement, regeneration or disposal, the insourcing and outsourcing of maintenance services and fleet services.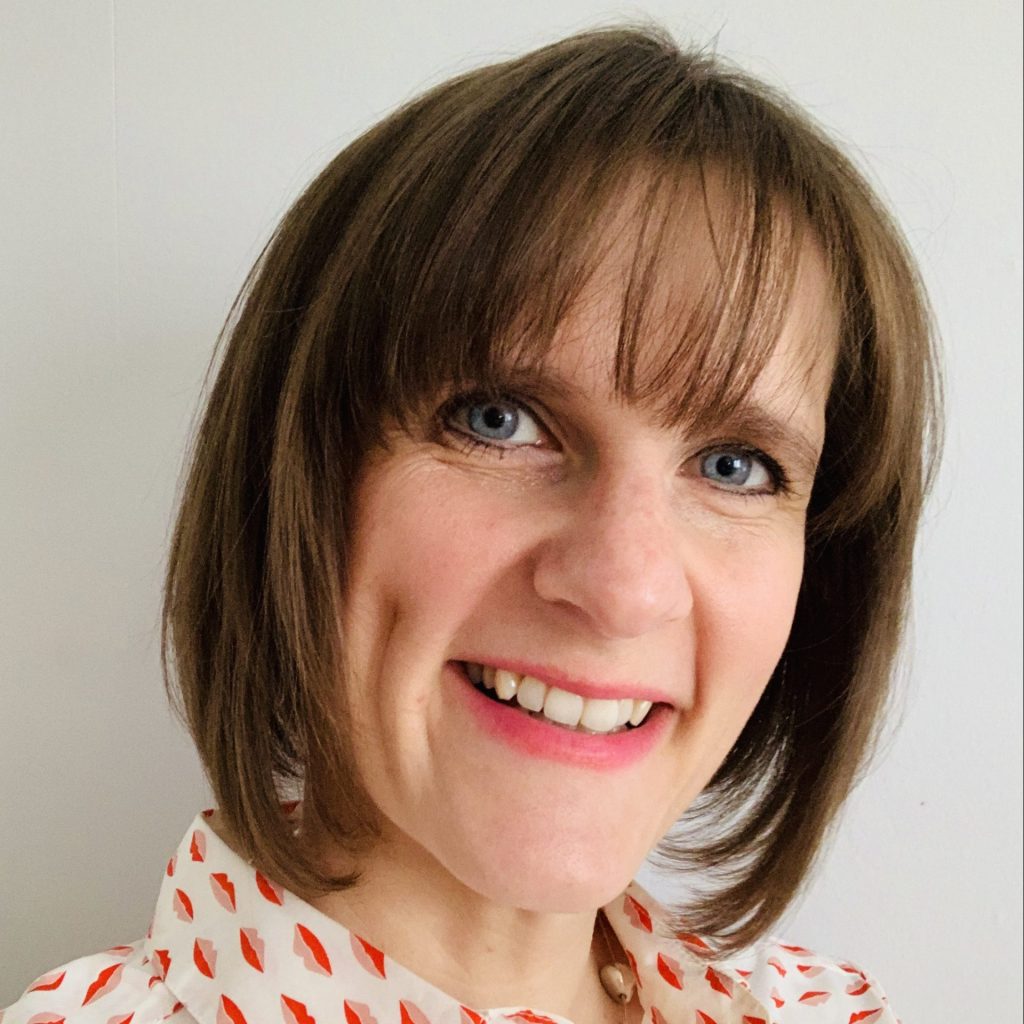 Jo Makinson
Appointed 7th October 2021
Jo is a qualified accountant and has worked in the health and social housing sectors for the past 15 years. Jo started her career in London working with a social development consultancy before moving to Bristol and spending six years in PwC's public sector team. During that time, Jo trained as a chartered accountant and worked alongside a range of purpose-driven organisations working to make lives better for vulnerable people and communities. She is currently Chief Financial Officer at GreenSquareAccord, a registered provider of social housing with a significant care and support portfolio.