Find care and support that's right for you
We offer a range of care and support services to suit your changing needs, from independent living with support, to 24/7 nursing care. Everything we do is designed around the individual, putting the person we care for at the heart of what we do.
As your needs change, we'll work with you to adapt your care package, so you can feel comfortable knowing you'll be supported every step of the way.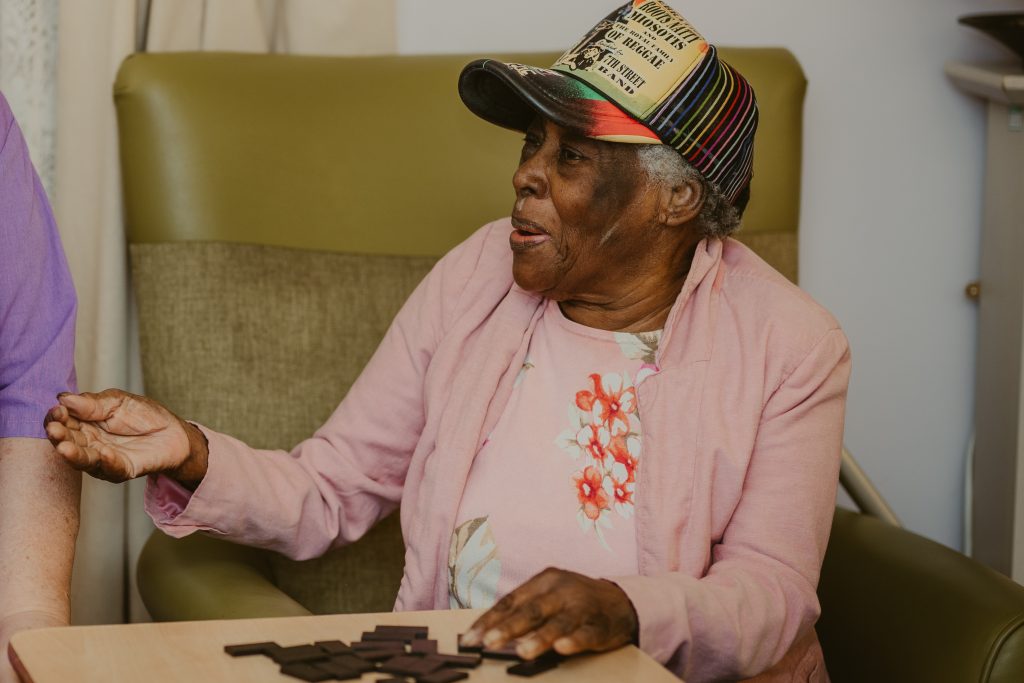 Find care near you
Visit our locations page to find care services in your area.
Which care option is right for me?

Our care services range from independent living with support to 24/7 nursing care. We've created a guide to help you understand the differences and choose the appropriate option for yourself or your loved one.

How do I apply for care?

Care homes, dementia care & respite

To find out more about our care homes and your options, please contact our Care Home Managers via the contact forms on their locations pages.

Home care

Read our guide on applying for home care to find out what steps to take.

Extra care

Read our guide on applying for extra care housing to find out what steps to take.

How do I apply for extra care?

Reablement

All our reablement guests are referred directly from hospitals and community hospitals that provide us with the information we need.

Why choose Brunelcare for my care and support?

Founded in 1941, Brunelcare has over 80 years of experience providing high-quality housing, care and support for older people in the South West.

We support over 2,000 customers across Bristol, South Gloucestershire and Somerset, and are recognised for our expertise in caring for people living with a dementia.

In addition to our own rigorous self-assessment, we are regulated by the CQC. We also regularly seek our customers' views and feedback to ensure we maintain a high standard of care and high levels of satisfaction in our services.

As a charity, we do not pay dividends to shareholders. Any profit we make is reinvested back into the services we provide.

Our team

Brunelcare employees are skilled, friendly and qualified. We have designed our recruitment and selection methods to ensure that we recruit a high calibre of employees that suit the culture of each care home.

All of our colleagues are subject to a Disclosure and Barring Service (DBS) check before working for us and, once approved, they undergo a full induction programme and receive continuous training.

Our team is extremely experienced at working with older people who may be frail, have a learning disability, or have a long-term illness.