"I am proud to be
a black woman living in
the UK": Fama's story
14th Oct 2021 - Written by Katy Westaway
Reading time: 3 minutes
This Black History Month, we have been speaking to colleagues at Brunelcare to find out more about their amazing stories.
Fama is a Registered General Nurse at Brunelcare's Deerhurst Care Home. She has been working at Deerhurst for three years and has lived in Bristol, England, since 2005. At the age of 26, Fama left her home in Senegal, West Africa, to start a new life with her husband after his teaching job led him to the UK. Fama speaks four different languages and practices the Muslim faith.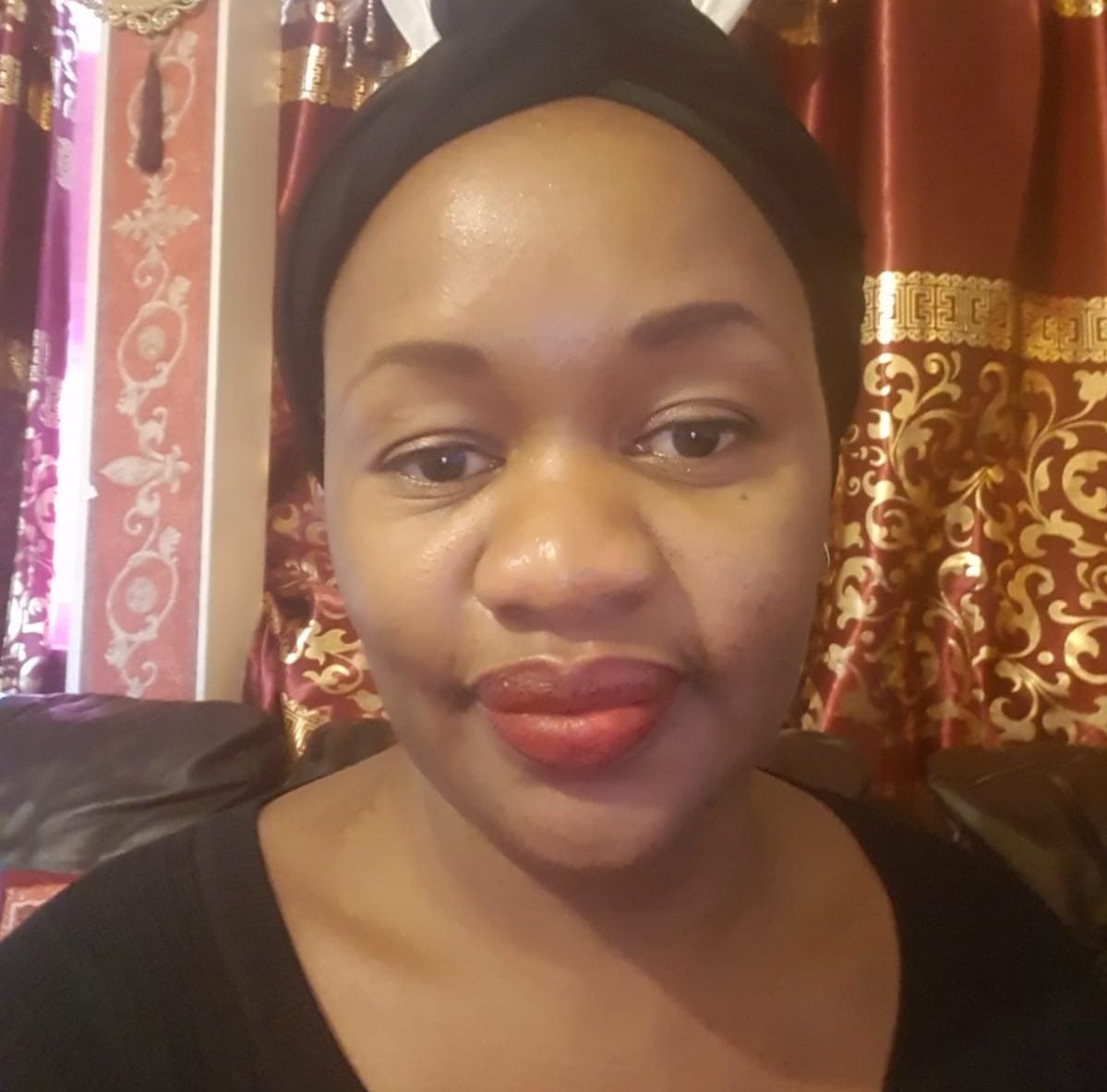 ❝
I came to Bristol in October 2005, my husband was living in the UK and was teaching Marketing and Management at a college in Bristol, I was excited to join him. I was sad to say goodbye to my friends and family in Africa, but I was excited to start a new life in the UK.
❞
Fama's first job in Bristol was a cleaner at the Bristol Royal Infirmary (BRI). After watching the nurses, she decided to become a qualified nurse herself! Before this, Fama was studying to become a lawyer in Africa. She decided to stop her studies in law after needing to learn English and a different set of English laws. While learning the English language, Fama was determined to do something that helped people and could be led by actions, not just words. She decided to change her career path and pursue a career as a nurse.
❝
Where I'm from in Africa, we speak French and I also speak two other languages, my law degree was all in French and I didn't know the English language at the time, so I decided to become a nurse. A nurse is a much more practical job and I could still communicate and help people while learning English as my fourth language. I managed to get a job at Brunelcare's Deerhurst Care Home and I absolutely love working here. I couldn't be more proud to be a nurse.
❞
Fama, who lives in Barton Hill, Bristol with her husband and two children, works nights at Deerhurst Care Home. She says Brunelcare couldn't be more supportive of her race, culture and religious beliefs.
❝
My faith is Muslim, which means I need to pray twice an evening and fast from sunrise to sunset for Ramadan. Deerhurst care home is extremely supportive and the carers and nurses look forward to some wholesome home-cooked African food I regularly bring in.
❞
❝
I am proud to be a black woman living in the UK, and even though I miss my friends, family and the weather, I have brought my culture with me.
❞
❝
It's a pleasure working with Fama, she's such a passionate, dedicated, and a very person-centred nurse and we would be lost without her and her amazing African cooking. We love hearing stories about her family in Africa and adore learning about her culture, roots and heritage.
❞
To read our latest updates and stories this Black History Month, click here.