"Jamaicans are very happy people,
we embrace everyone": Oona's story
25th Oct 2021 - Written by Katy Westaway
Reading time: 3 minutes
This Black History Month, we have been speaking to colleagues at Brunelcare to find out more about their amazing stories.
Oona, 51, is a carer at Colliers Gardens. She has been working at Brunelcare for nine years and has lived in England for 18 years. At 35, Oona moved from St Mary, Jamaica, to the UK, and has been living and working in Bristol for 13 years to support her children through education in Jamaica.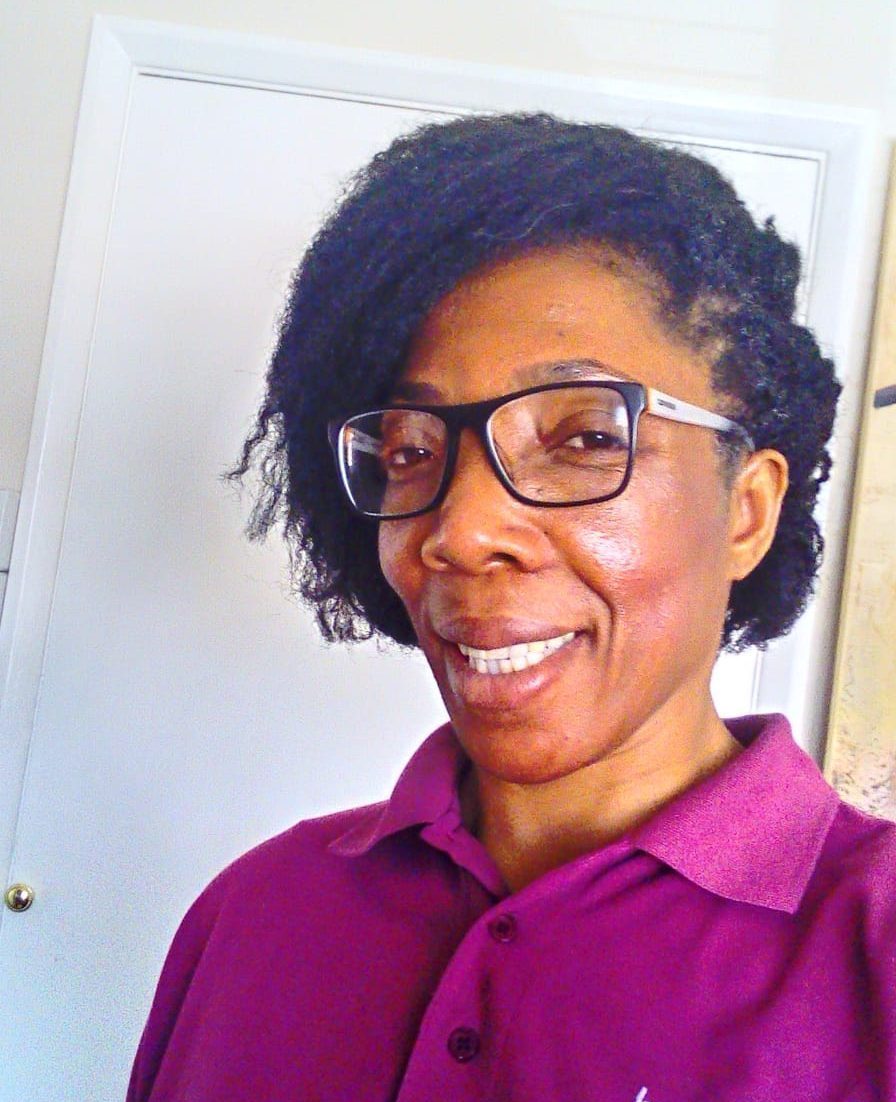 ❝
I have three children living in Jamaica, all of whom have graduated university and are qualified teachers on the island. I have one daughter who was born in England and is a double scholar at Bristol Grammar School. This makes me very proud as this is the reason why I decided to come to the UK, to put my children through education at the highest level.
What I miss most about Jamaica are the beaches and the food. I went on a day trip with some of the tenants from Colliers Gardens to Weston-Super-Mare once, and when I arrived I couldn't believe my eyes, I thought it was the funniest thing! I had never seen a beach like it before! We all had such a great day! I told them if they saw the beaches in Jamaica, they wouldn't want to leave!
❞
Oona had to leave Brunelcare in 2010 when there was an unknown issue with her working Visa. After several months of attempting to resolve the issue, Oona was again able to work in the UK. By great coincidence, Oona passed Jane, the manager at Colliers Gardens at the time, and Jane offered Oona her carer role back with immediate effect at Brunelcare!
❝
I really love working at Colliers Gardens, everyone is so lovely and supportive of my heritage. They enjoy my home-cooked Jamaican food and stories from my island. It's a very inclusive place where I feel welcome by all.
❞
❝
It's a privilege to work with Oona, she's so hardworking and dedicated, it's fantastic to see. She really does light up a room when she walks in. She is ever-so-charismatic and we absolutely love learning about her culture and trying her delicious Jamaican food.
❞
To read our latest updates and stories this Black History Month, click here.