Supporting Race Equality Week 2022
9th Feb 2022 - Written by Katy Westaway
Reading time: 3 minutes
7-13th February marks Race Equality Week, a UK-wide collaboration of thousands of organisations and individuals to address barriers to race equality in the workplace.
This year's theme is #ActionNotJustWords, encouraging organisations to drive meaningful action that makes an impact.
At Brunelcare we are proud to support Race Equality Matters in their movement towards racial equality in the workplace. One of our core values as an organisation is to be diverse and one team, and we hope to achieve this by celebrating, promoting and encouraging diversity.
While we consider diversity to be one of our key strengths, we know we must do more to remove any barriers to access and employment, and ensure our colleagues' voices are heard.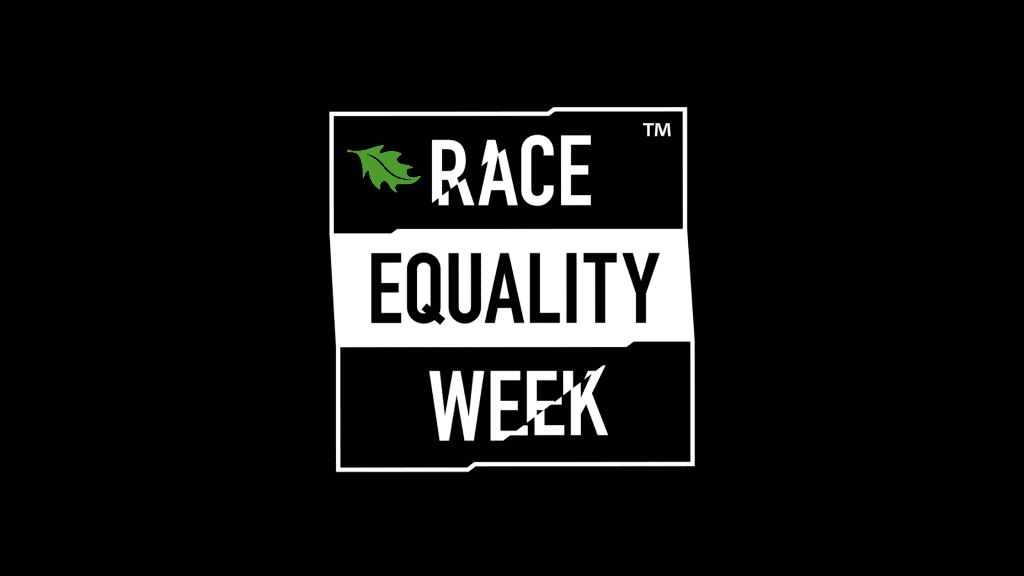 Here are some of the steps we have been taking to make Brunelcare more inclusive:
We are Bristol Equality Charter signatories – The Bristol Equality Charter was set up to help improve equality, diversity and inclusion across Bristol, and we are proud to have committed to the principles of this charter to make Brunelcare more accessible and inclusive. Read the Charter here.
Actively seeking to support the '10,000 Black Interns' initiative – This initiative seeks to offer 2,000 internships each year for five consecutive years. We are actively seeking to partner with the initiative to offer internships to young black people. Find out more about 10,000 Black Interns.
Engaging in the 'Stepping Up' Enhanced Diversity Leadership Programme – Stepping Up is a Bristol City Council scheme, which aims to ensure the city's leadership positions have a fair representation of BAME, disabled people and women.
Working with ACH (Ashley Community & Housing) in Bristol – ACH aims to empower refugees and migrants living in the UK to lead self-sufficient lives. We are working with ACH on cultural awareness training, and building links with diverse communities and newly arrived communities in Bristol.
Signing up to the Apprenticeship Diversity Champions Network – We have signed up to ADCN to champion and encourage people from underrepresented groups to consider apprenticeships. Read the ADCN annual report.
Reviewing our recruitment practices – We are currently reviewing our recruitment practices, including where and how we advertise, to make sure our organisation is accessible and inclusive.
We know actions speak louder than words, and these steps are just the beginning. There is much more we need to do, which is why we're proud to have established the Brunelcare Equality Forum.
The Brunelcare Equality Forum takes place once a month, as a safe space for colleagues to discuss topics surrounding equality, including discussions about race. Through the forum, our colleagues can challenge us, share ideas and make suggestions.
Brunelcare is taking meaningful action towards tackling the barriers of race equality.
It is time for #ActionNotJustWords.
Find out more about Race Equality Week here.